Top 15 Movies of the 80's
Hang on for a minute...we're trying to find some more stories you might like.
Before reading the list, understand these movies were not picked on how good they are considered but rather  a mix of that and how influential it was. The movies were also picked because I think they hold a kind of value in watching them now in this pop driven era.
#15.Bill & Ted's Excellent Adventure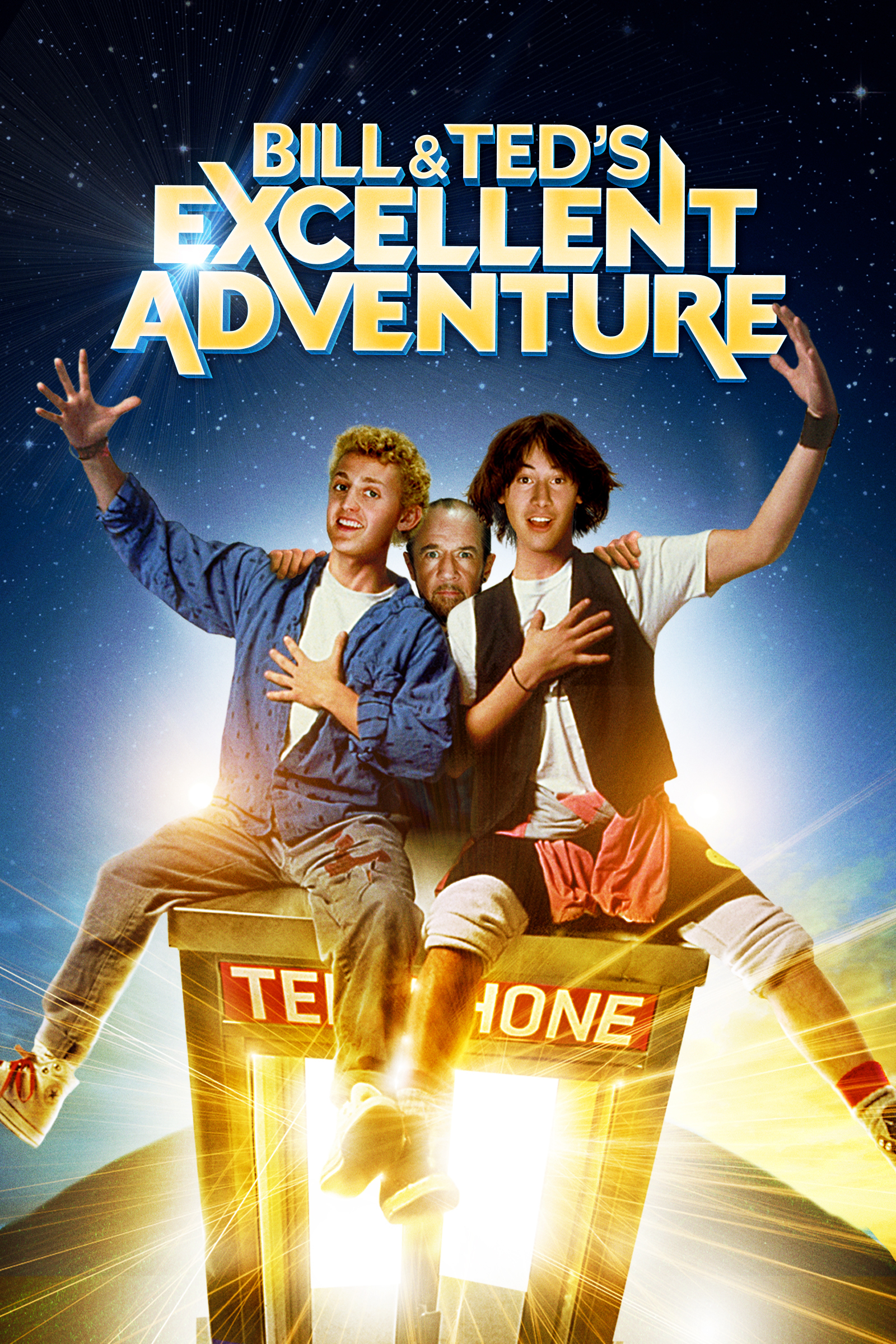 We all have that stupid comedy that we hold dear to our hearts, and this excellent movie definitely falls under that category. If you want to laugh and love time travel this is a top notch option.
#14.The Karate Kid
The Karate Kid is a household name, being the favorites of our "young" parents, it definitely deserves a watch.
#13.Ghostbusters
Who you gonna call, Ghost Busters! Well maybe you should just watch the movie from the past.
#12.The Shining
When it comes to fear , the shinning is one of your best options, giving a creepy look into the outlook hotel and the perils of the mind.
#11.Aliens
If you are more partial to Alien type horror the sequel to Alien, Aliens, Just might be for you. Creepy yet action packed this movie is definitely awesome.
#10. Beetle Juice
If your into dark comedies and love a small scare Beetle Juice is the 80's movie I'd recommend.
#9.Die Hard
The Christmas movie to end all Christmas movies, filled with bombs, terrorists, and Christmas cheer, this movie is definitely ready for the holidays
#8.Raiders of the Lost Ark
Adventure, Archaeologists, and Arks what more could you want from Steven Spielberg.
#7.Back to The Future
A blast from the past  or is it really our future. Anyhow this movie deserves a watch.
#6.Star Wars: The Empire Strikes Back
Another amazing sequel , check this movie out before watching the new releases.
#5. Blade Runner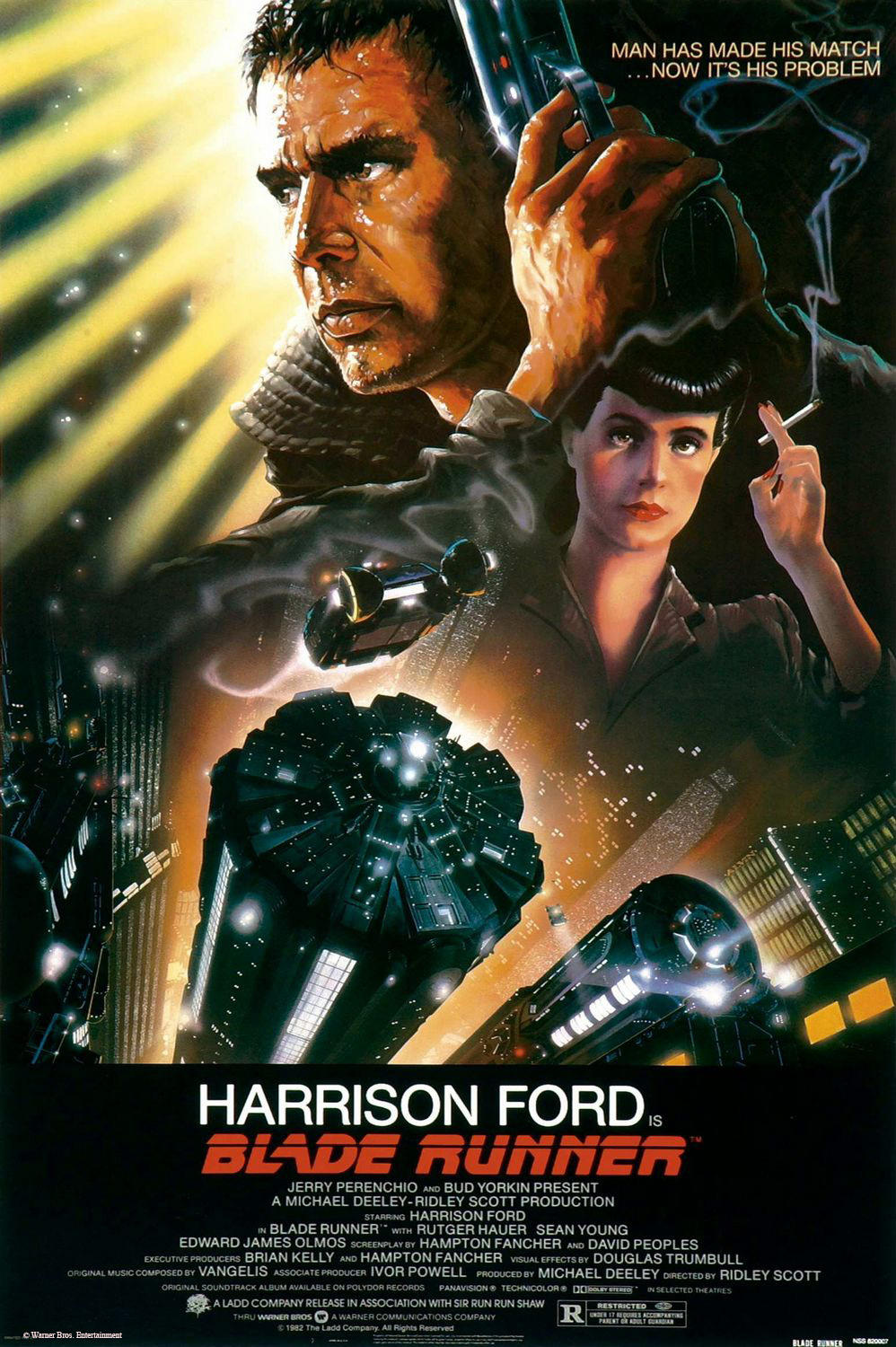 Considered one of the greats Blade Runners sequel is coming out soon. with everyone hyped on 2045 maybe we sould return to the 80's version.
#4.Ferris Bueller's Day Off
We all need that day off, maybe that's when you should watch this movie.
#3.The Goonies
An Adventure story crew that was cool before stranger things. This is a must watch for all teens.
#2. E.T.The Extra-Terrestrial
Considered one of the best movies of all time this little alien deserves a phone home and a watch.
#1. The Breakfast Club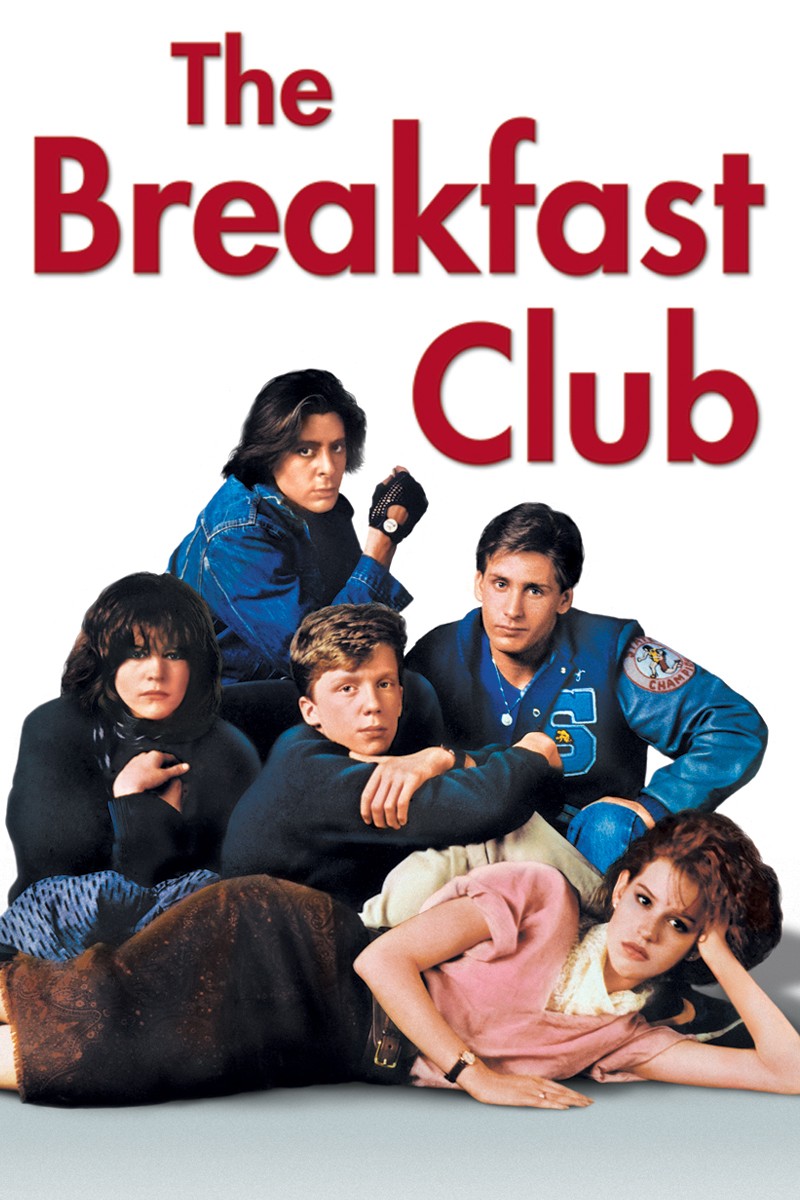 As teenagers we can all understand the pressures of school, the struggle of finding your "people." The Breakfast Club shows that were not all that different and in the end were just kids.