Political Identies in America
Hang on for a minute...we're trying to find some more stories you might like.
Your political identity in America, your particular state, and city, tends to determine who your friends are, your view on the world, how others view you, and how you'll vote in the future.
Whether you're Republican, Democrat, or Independent, Liberal or Conservative, how you identify politically can influence your personality and everyday life.
According to the Stanford Encyclopedia of Philosophy, "…'identity politics' has come to signify a wide range of political activity and theorizing founded in the shared experiences of injustice of members of certain social groups."
Being Republican, Democrat, or Independent, conservative, or liberal, quickly distinguishes you and your views from other people.
To be conservative is believing in personal responsibility, a less controlling government, free markets, and a strong national defense.
Being a liberal on the other hand identifies a person with the ideas of equal opportunity for all, protection of civil liberties and human rights, and the belief of a prominent government.
When someone is Republican, they are known for their low tax belief, conservative social policies, the opposition of gun control laws.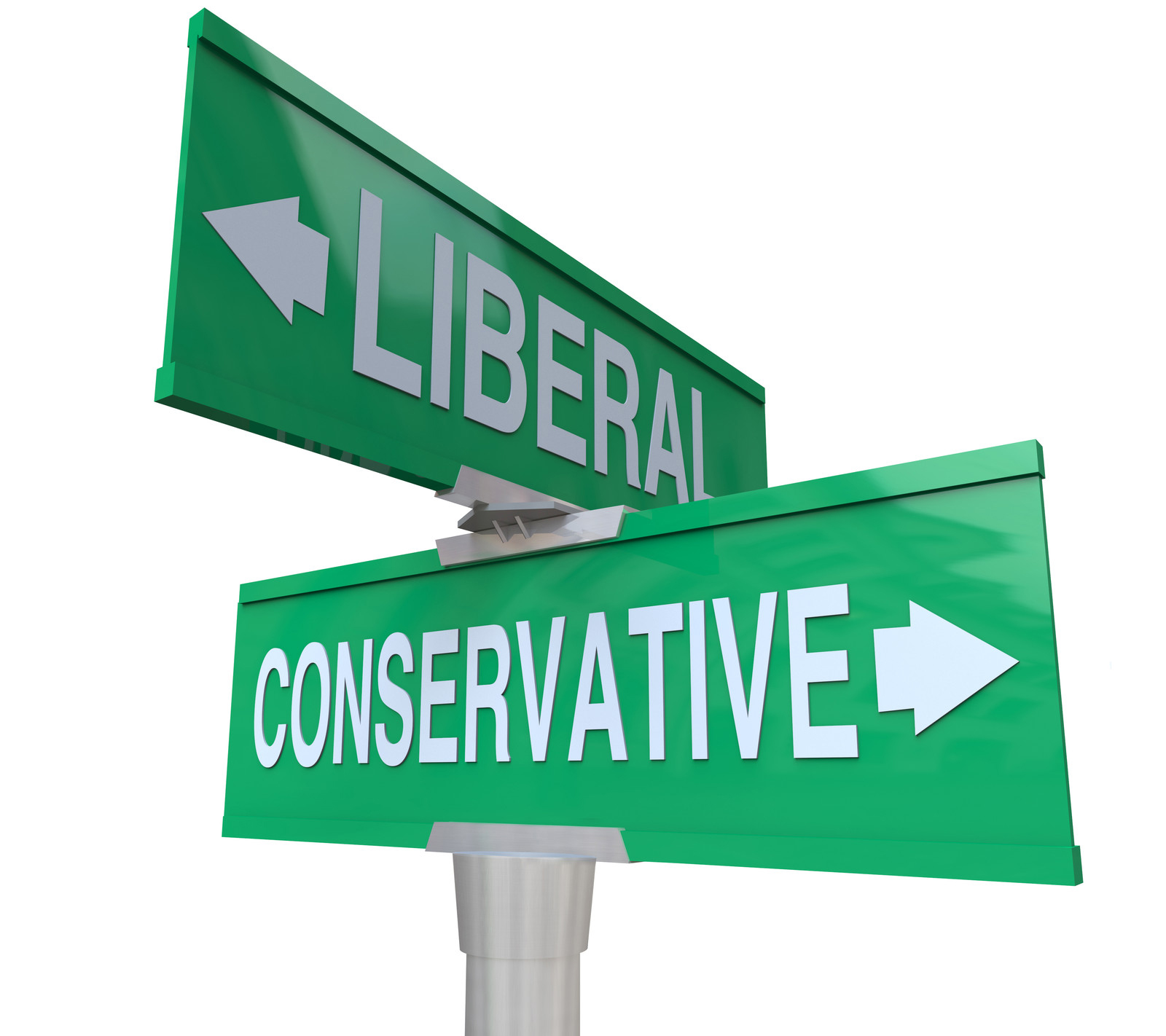 Democrat beliefs usually include the support of organized labor, the civil rights of minorities in America, and to advocate for workers instead of company owners.
Independents usually stand in the middle ground of both parties or have ideologies that neither of the parties represents.
In a recent study performed by Leonie Huddy, a writer from the State University of New York at Stony Brook, there has been an increase in interest among young people and politics, as well as groups emerging to preach the rights of women, people of color, religious minorities, and the LGBTQ+ community.
In the Stanford entry, it also states that young people tend to vote like their parents, but as a child becomes an adult, their idea of politics tend to shift. Other factors such as generation, ethnic background, gender, social status, where you live, and sexual orientation can influence how you identify in politics.
When a person is active in the events of politics, their views on the world, other people, and how people view them start to form and change.
For example, in politics.oxforde.com, it is said that "Comparative political behavior scholars recognize that many factors contribute to differences in how citizens engage the political world."
It is further explained that a person's psychological characteristics -their personality- is one of the factors that impact and are impacted by politics and how they determine themselves to be when it comes to politics.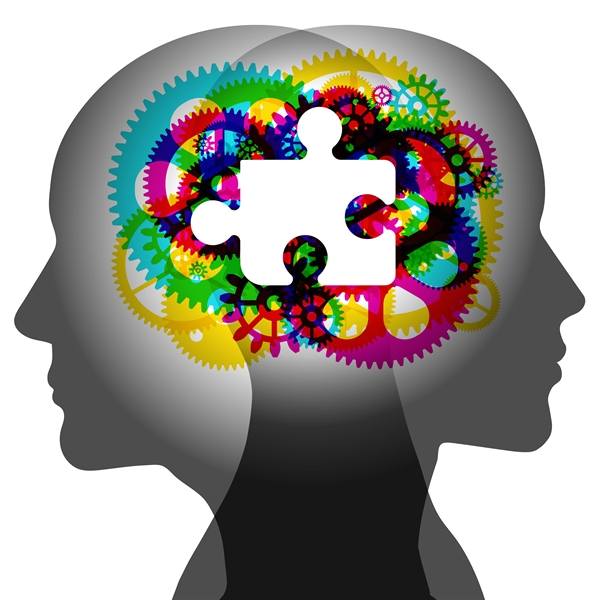 "It is good to have and form opinions on politics, as well as be politically active," states Giovanna Penning, an 8th grade student at Dana.
Of course, these studies do not apply to everyone. For some, politics isn't a huge factor in their lives, thus leading to lesser political influence in their personality and daily agenda.
"I don't like to spend too much time to talk about people because everytime you talk politics there are always different views and will lead to arguments and disagreements." argues an 8th-grade student at Dana.
When politics and your identity in politics doesn't heavily influence one's choices and decisions, people tend to have a more politically diverse friend group and political events don't have much prevalence in their lives.
Whether you're Republican, Democratic, or Independent, Conservative or Liberal, your political identity overall impacts how you see things and events, who you spend your time with, and how the world sees you.
Kelly Yoshimura, Editor-In-Chief
Kelly Yoshimura is a Journalism student here at Dana Middle School. Before Kelly came to Dana, she used to attend Crestwood Elementary.

Kelly says...