5 Great Mother's Day Gifts to Give to your Mom
Mother's Day is always a great day to be with family and friends of any age no matter if you are at a friends house or barbecuing with the family. But, some people always struggle to give gifts to their moms. So here are my top 5 favorite gifts to give my mother on Mother's Day.
Starting off with my first favorite gift to give to my mom is making breakfast in the morning with a huge mug full of piping hot coffee. Anyone can do this whether you are young or old. My favorite breakfast to make for my mom is fluffy, buttery pancakes with a side of sausage or bacon and scrambled eggs. My mom doesn't like bacon so sausage is a perfect alternative for that. I also like to serve it when she is in bed after brushing her teeth. She will appreciate the kind gesture and you will too.
My second favorite gift to give to my mom is a nice bouquet of flowers and a handwritten letter. My favorite flowers to give to my mom are stargazer lilies and pink roses. The card that I like to give to my mom is a flower pop out card. Your mother will keep the card in her heart forever and the flowers will help keep her room smelling fresh and sweet.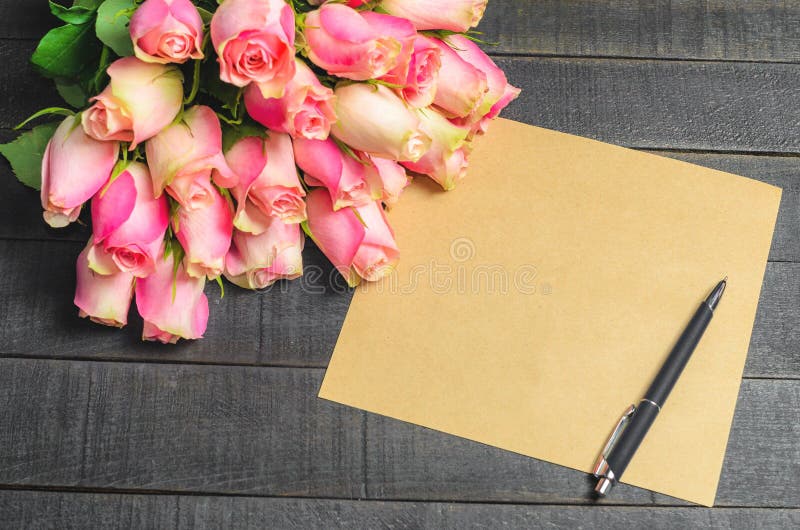 My third gift to give to my mother is a secret stash of chocolate or a box of chocolate. What I do is fill up a container of all of her favorite chocolates ( mini size ) such as Snickers, Hershey Kisses and Bars, and Three Musketeers. Now your mom will have chocolate emergency kit for when she goes hungry or just needs a break.
My fourth gift to give to my mom is a coupon book. Coupon books are really simple to make and will help your mom with house chores and more. To make this, you will need some paper, colored pencils, sharpie markers, and a hole puncher. First you get your paper and hole punch three holes on the top of your paper. Then you can decorate your moms book the way you want to. Some of the things that you can make a coupon for is the laundry, clean your room, vacuum, and feed your animals. This way you can help get things done faster and still spend time with the family in the same day.
My fifth gift that I like to give to my mom is a jar that has one hundred reasons why you love your mom. To make this you will need a glass mason jar, paper, and crayons, markers, or colored pencils. First cut out your reasons why you love your mom. Then put them in the jar and close the lid. Them cut out another piece of paper and decorate your moms gift. This jar will be in your mom's heart forever.
So what do you think? Do these gifts help you give a gift to your mom. Let me know in the comment section below if you have anymore ideas for Mother's Day Gifts.