Grab Your Super-Suit, Because A MARVEL-Themed Land Is Coming To California Adventure!
Hang on for a minute...we're trying to find some more stories you might like.
On Tuesday, May 15, Disney finally confirmed that a new land dedicated to the MARVEL Universe will be coming to California Adventure. The area, which is set to open sometime in 2020, will take up the corner around Guardians Of The Galaxy-Mission: Breakout!, and will "unfortunately" replace A Bug's Land.
   As you might've guessed, this advancement really isn't unfortunate to anybody. The bug-themed land was created primarily for small children's enjoyment, and was never one of the most popular areas for park-goers to got to. The only people who are upset over A Bug's Land's "extermination" are parents who didn't want to take their kids to Disneyland and those who feel nostalgic over everything. I guess what's left to say is: R.I.P, A Bug's Land- you won't be missed.  
    Now, back to what everyone's really interested in. When Disney bought MARVEL waaay back in 2009, fans have been waiting for them to do something to honor the franchise. And, even though it's been 9 years, that 'thing' is finally coming. "Marvel Land" (which most likely isn't it's official name) has high expectations from everybody, and will probably exceed them in many ways.
    According to the Disney Press Release from May 15th, "The Guardians of the Galaxy will be joined by Spider-Man and the Avengers in what will become a completely immersive Superhero universe. This expanded presence will begin recruiting guests in 2020, furthering the evolution of Disney California Adventure park."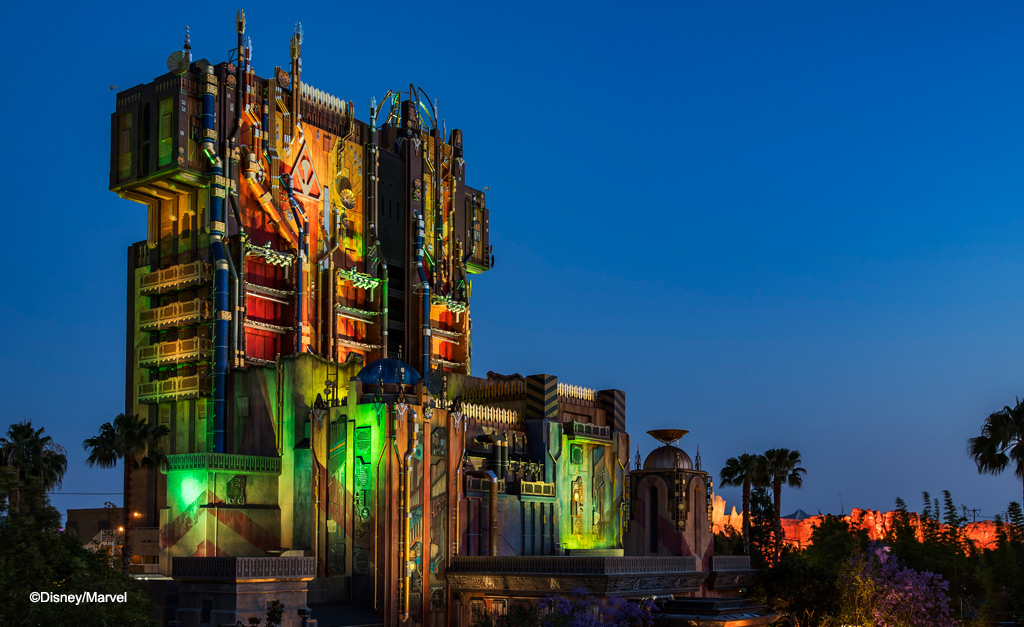 The wait of 2 years is definitely long, but it hopefully will be worth it. With all the recent and upcoming MCU (Marvel Cinematic Universe) movies being released, there is a lot of raw material for Disney to work with. The Tower Of Terror replacement was a huge success, so who knows what other MARVEL-inspired rides will be added.
   Some Dana students are excited over the news. Maria Seiple, an 8th grader, exclaimed that she's "really excited, because A Bug's Land has always been a bit of a dead zone in the park, and as someone who really loves MARVEL, I'm really excited over what they will do with the area and what ideas and rides they will have".
   Another 8th Grader, Martin Martinez, stated that he "never really liked A Bug's Land, and "Marvel-Land" will be a really good replacement of it because MARVEL is really good".
What do you think about the new addition to California Adventure? Are you for or against it? Feel feel to leave your opinions in the comments.
About the Writer
Paul Armendariz, Staff Writer
Paul Armendariz is an 8th grade student. He went to South Shores Elementary before attending Dana Middle School. He describes himself as creative, witty,...